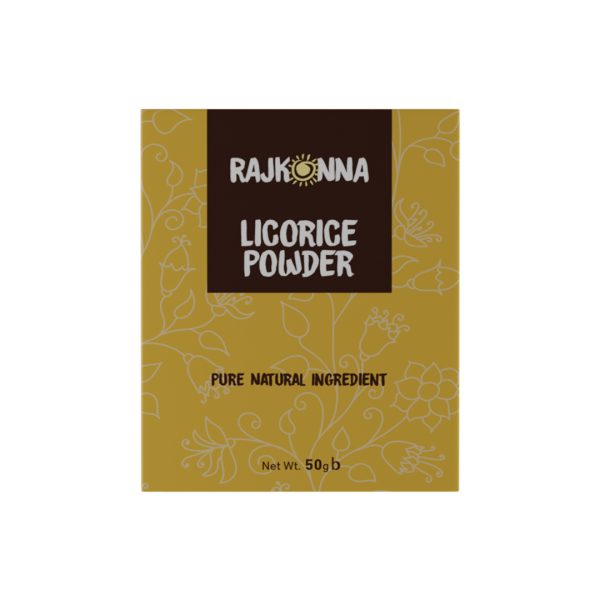 Rajkonna Licorice Powder
৳ 150.00
Licorice is known to improve complexion of skin naturally. It also helps in reducing dark spots and blemishes. Regular use of Licorice powder helps to reduce tanning.
Helps in getting rid of tanning and pigmentation
Gives skin a radiant and flawless look
Clear skin from dart and impurities
Natural skin brightener
Ingredients: Licorice powder is made from the dried licorice roots of the herb. Licorice powder contains glabridin, a UV-fighting super ingredient. The UV-blocking enzymes help to block sun damage and protect the skin from the harmful effects of the sun.
Barcode: 8944000574678