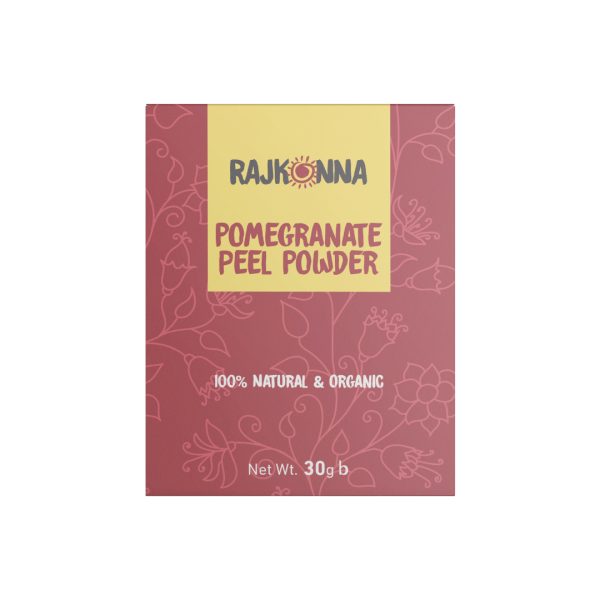 Rajkonna Pomegranate Peel Powder
৳ 160.00
The peels are rich in antioxidants and help in keeping away bacteria and infections.
Fights against acne, pimples and rashes
Prevents wrinkles and signs of ageing
Acts as an effective facial scrub
Prevents hair loss and dandruff
100% Natural & Organic
Ingredients: Pomegranate peels possess antibacterial, antifungal, antiviral, and anti-inflammatory properties along with many other health benefits. Pomegranate peels are also packed with powerful antioxidants that help fight against acne, prevent wrinkles and signs of aging.
Barcode: 3685331257070